Noé Girardot-Champsaur
His journey
After studying public policy at Sciences Po Paris and a stint in Washington D.C in the United States, Noé worked for 3 years on issues of social justice and ecological transition at the National Assembly, with deputies who were members of the Committee on finance, foreign affairs, and cultural affairs and education.
He also worked in a think tank on the challenges and methods of renewing political figures, collective organization, strategy and mobilization, before experimenting with it during the last legislative elections. He joined the UTOPIES team in August 2022.
His expertise
Within UTOPIES, Noé supports Élisabeth Laville on various subjects: contribution to UTOPIES' engagement actions, preparation of external interventions and client meetings, production of proposals and deliverables for the founder's direct clients, organization meetings with different stakeholders. It also contributes to the coordination of communication actions, and to the development of notes and proposals within the framework of the UTOPIES think tank.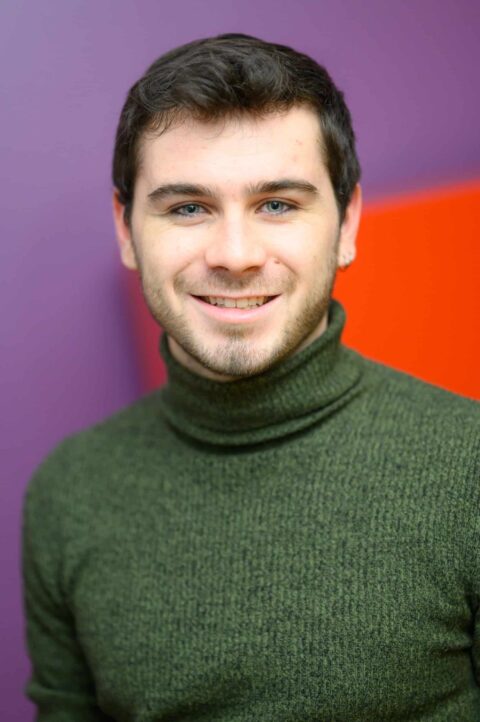 "They'll tell you you're too loud, that you need to wait your turn and ask the right people for permission. Do it anyway."